A++ Customer Service
GHA Education offer a comprehensive set of services to study in Canada, Australia, the UK, the USA, and other top study destinations.
4000+ students counseled
Over the last 10 years, GHA Education has helped and counseled over half a million students.
2000+ study visa success stories
GHA Education has created history with over 500+ study visa success stories worldwide, making it one of the industry's most reliable study visa providers.
350+ Partner institutions
GHA Education provides the most accurate and authentic information through its robust network of 350+ universities and colleges situated worldwide.
Dedicated Staff
GHA Education has a seasoned staff of over 100+ professionals working tirelessly to make students' dreams of studying abroad come true.
What Clients Say About
GHA EDUCATION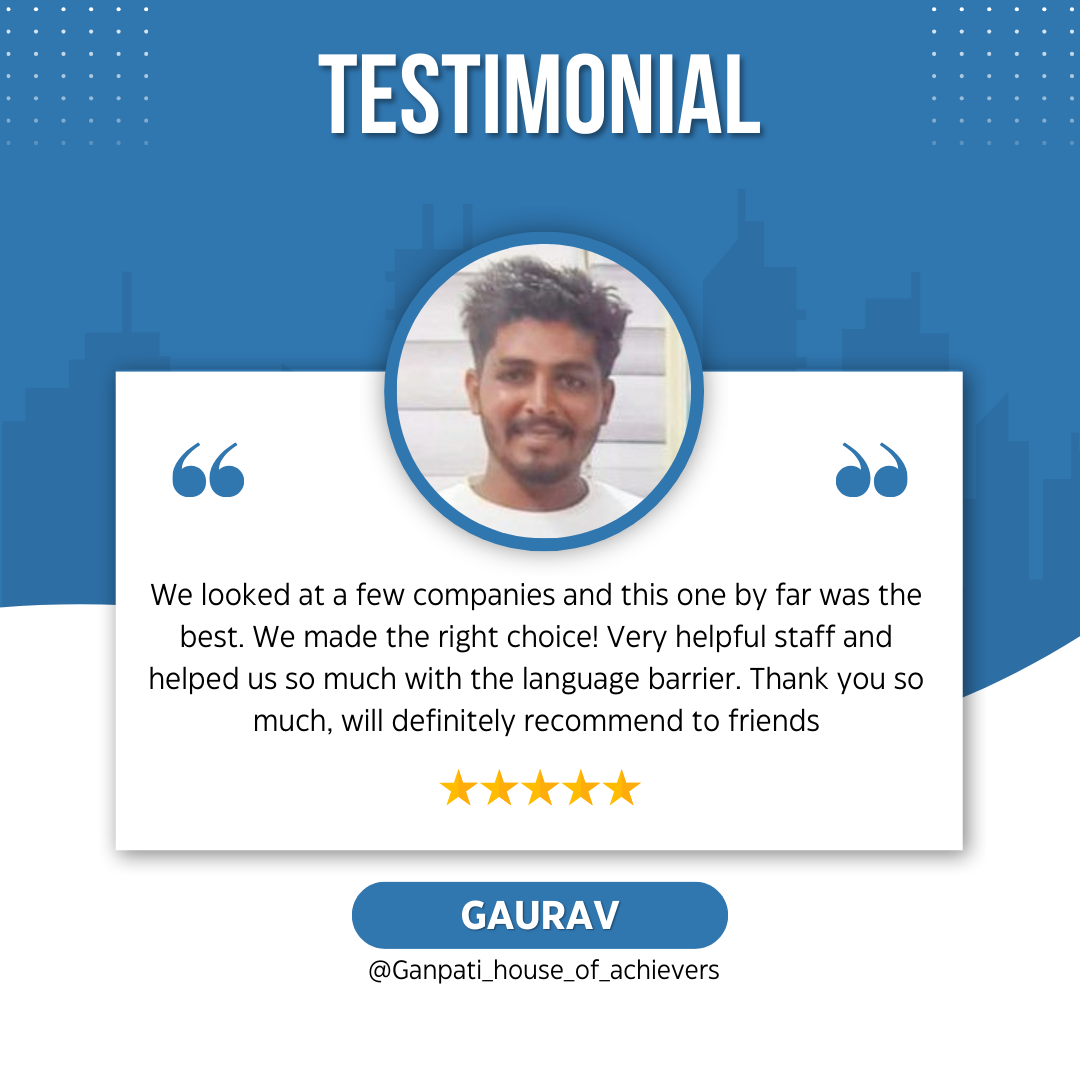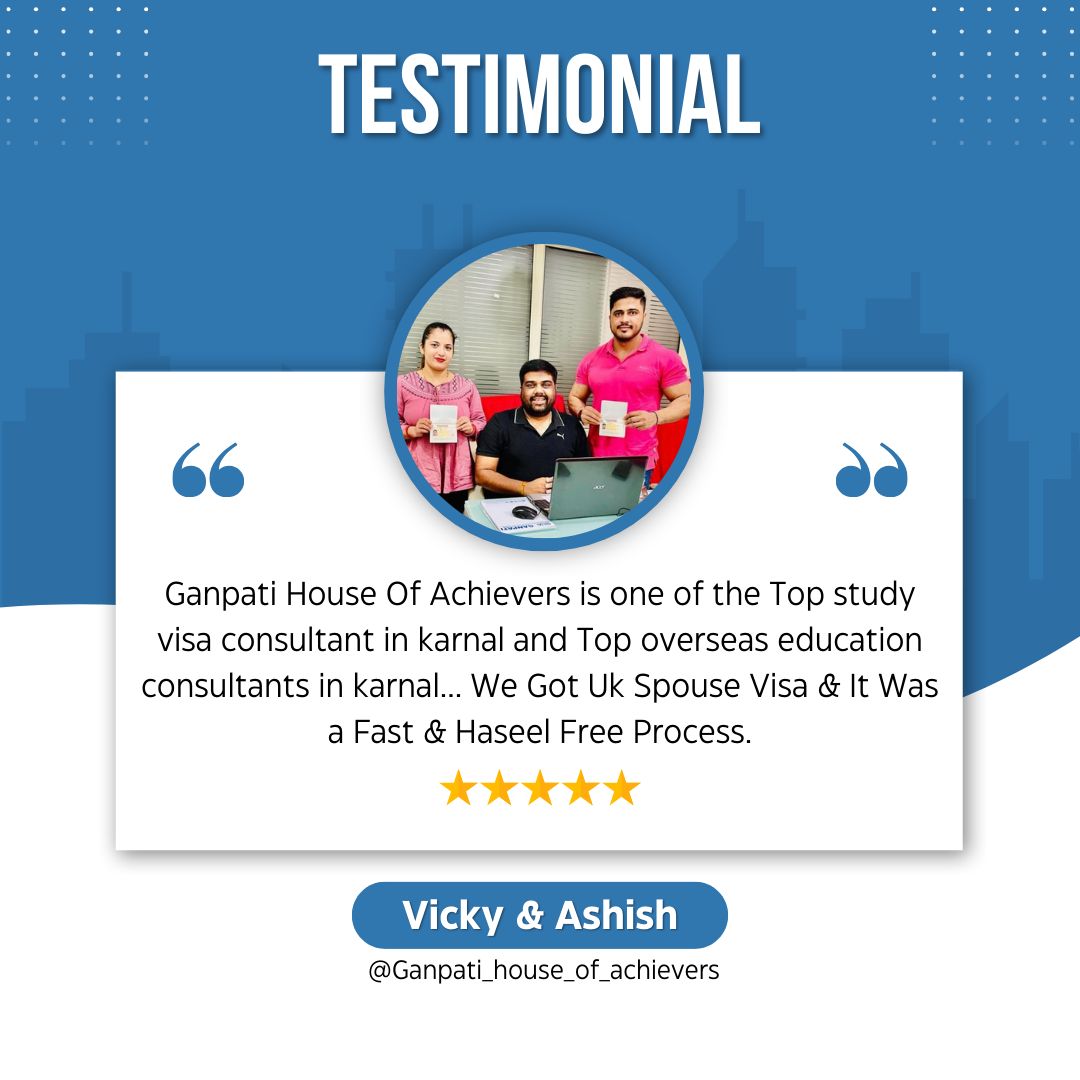 Global Accreditations & Recognitions